Managed Security Services with Consist
Relieve the burden on your IT department with a professional, strong partner at your side. Sound, up-to-date expertise, combined with faithful, long-term collaboration with our clients characterizes the managed security services by Consist.
Managed SIEM
SIEM is the most efficient answer to meeting the rising requirements in both legal and cyber-criminal issues:
Complete depiction of all corporate data
Audit-proof results which ensure compliance and data protection
An adaptive system which acts proactively without draining resources, before damage is done
Select a service package that suits your company:
siem as a service
Take some of the strain away from your employees by relieving them of analyzing security events, incident management and constantly connecting new source systems.
We guarantee the professional operation of your IT security systems at the highest legal and technical level, together with full transparency of our services at all times.
SOC as a service
Our experienced teams of experts take care of first, second and third level support – from defined individual processes through to the holistic, independent coordination of the SOC.
The high quality of our security experts' work is not only demonstrated in the smooth integration of our services, but also in the opportunity to incorporate proactive measures like threat hunting, pen testing, or a red team.
Managed services for endpoint security
Select the right support modules for your company from our security platform:
Hardware and software inventories
Checks via endpoints like servers, virtual machines and cloud infrastructures
Patch management
Checks of non-administrated endpoints
Compliance checks and vulnerability checks
Threat intelligence and awareness training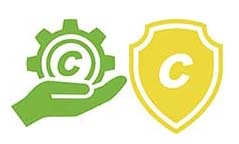 The threat intelligence services from Kaspersky provide you with access to the information of a globally leading team of researchers and analysts. Kaspersky's expertise, experience and advanced intelligence in all cyber security aspects have made it a reliable partner for internationally high-ranking law enforcement authorities. We integrate the services that best suit your company.
Your contact
Florian Baitz
Sales Manager IT Security
phone: +49 431 3993-567
mobile: +49 173 2836768
e-mail: baitz@consist.de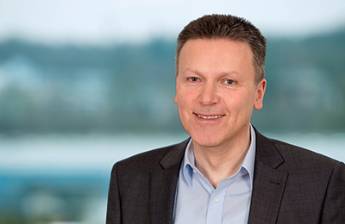 Michael Meisner
Portfolio Manager Managed Services
phone: +49 431 3993-671
mobile: +49 152 08943526
e-mail: meisner@consist.de