Welcome to the Newsroom of Consist
Here you will find an overview of events organized by Consist or visiting the company with a booth, lecture or workshop.
Press releases form another focus and are supplemented by articles on current IT topics.
A selection of our flyers and brochures as well as pictures of the company are available for download. Interesting insights are provided by our Youtube Channel, where Consist introduces himself and his topics.
Your contact for press inquiries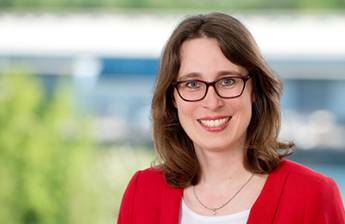 Isabel Braun
phone: +49 431 3993-629
e-mail: isabel.braun@consist.de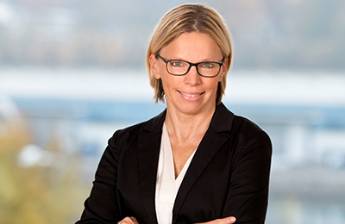 Petra Sauer-Wolfgramm
phone: +49 431 3993-525
e-mail: sauer-wolfgramm@consist.de
Videos

Note on the use of the pictures:
You can publish these pictures free of charge, as long as you specify Consist as the source and send us a voucher copy.