Consist's Application as a Service
Your applications are business-critical and always need to be up-to-date. All requirements from specialist departments need to be implemented as swiftly as possible. Of course, cost control and minimization play an important role here.
Is this a major challenge for you, especially given the current shortage of skilled staff?
We help you perform these tasks with our Application as a Service. Consist takes over the maintenance and further development of your applications – with flexibility, reliability and scalability.
Overview of Application as a Service
Within the framework of our Application as a Service, we take responsibility for the maintenance and further development of all applications that you no longer wish to or are able to support.
Following a transition phase, we perform the following services, among others:
Support for / maintenance of applications (2nd / 3rd level support) within the framework of the agreed Service Level Agreements
Further development of the applications according to the requirements of the specialist departments
Documentation of all changes
Reporting
Quality management / continuous improvement management
Good reasons to choose Application as a Service
Your advantages:
Focus on core business
You can rely on us to take over the operation and further development of your applications and provide you with the freedom to focus on strategic topics.

Availability
Agreeing on service levels (SLA) and KPIs together ensures the quality of your business processes.

Flexibility
You are offered a high degree of flexibility (no minimum order quantities, agreement can be terminated at any time; purchase volumes which can be freely selected and quickly adapted).

Gains in efficiency
You benefit from optimum scalability as well as transparent, predictable service costs.
Our strengths:
Established processes
If you like, make use of our complete assumption of process responsibility and our established processes in takeover and operation.

Individual support
Designed to meet your requirements, you receive a tailor-made service.

Expertise and experience
We have been responsible for supporting individual business applications for more than 35 years.

Consist's success management
Requirements-based reporting and intensive quality control serve to ensure the continuous improvement of our services. As a result, we continually improve your application and make an essential contribution to the success of your business.
Use Cases for Application as a Service
Out-tasking of business-critical applications
Goal
To create scope for the implementation of your digitalization goals
Activities
Identification of suitable topics to be taken over
Definition/differentiation of tasks and services
Agreement of processes, interfaces and service levels
Transition of the applications/systems to be taken over
Responsible takeover of operating processes (incident management, problem management, configuration management, change management, etc.) according to agreed KPIs
Further development according to agreed KPIs
Flexible adaptation of services as per business requirements
Result
Safeguarding of business processes through implementation of standardized, established processes
Reduction in the total cost of ownership
Increase in the scalability of your IT organization
Transparent and predictable service costs with a high degree of flexibility
Flexible development support in the event of bottlenecks
Goal
Maintenance of project objectives through swift release of differentiated service packages
Activities
Creation of a suitable team
Agreement of processes, interfaces and service levels
Transfer of suitable topics in the event of resource bottlenecks
Development according to agreed KPIs within the framework of service or work contracts
Flexible adaptation of services as per business requirements
Result
Safeguarding of project success through flexible development support in line with your compliance guidelines
Increase in the scalability of your IT organization
Transparent and predictable service costs with a high degree of flexibilit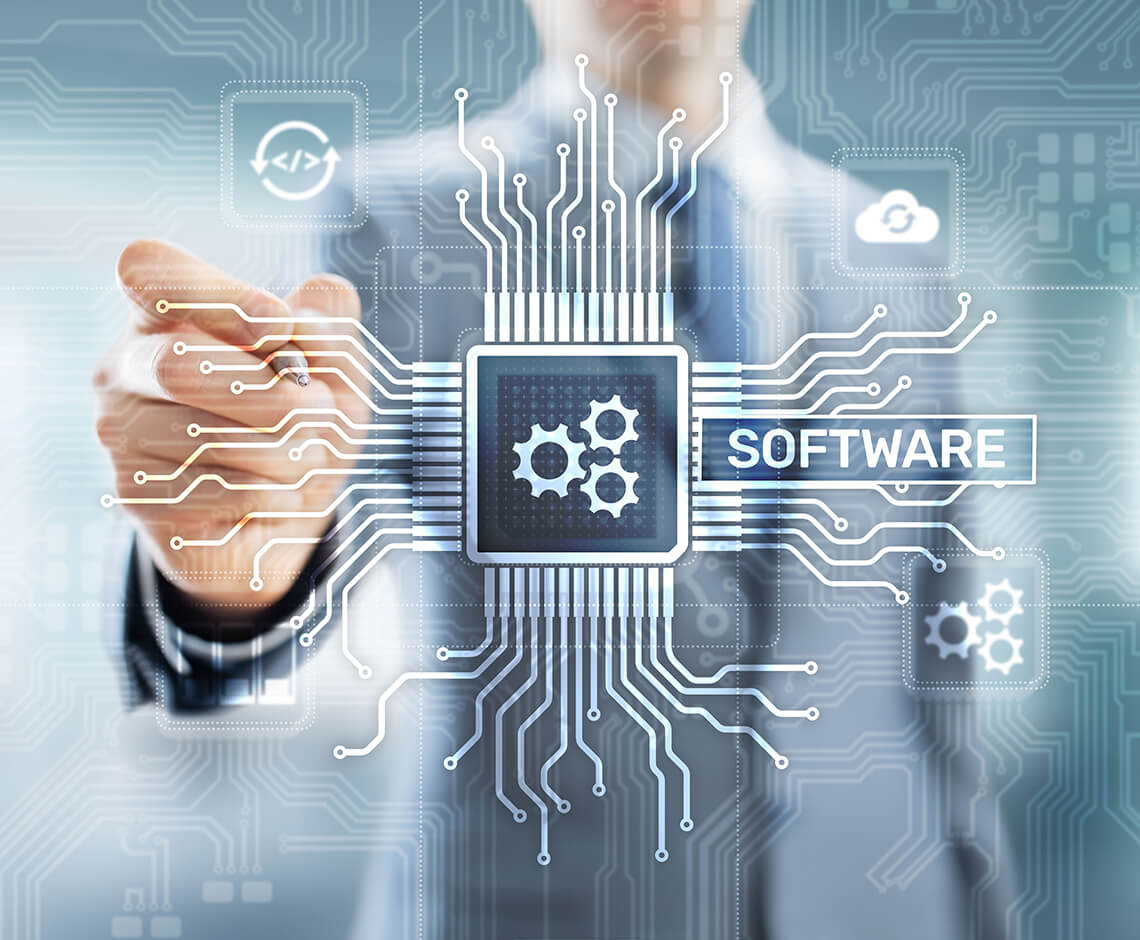 Your contact
Katharina Bischoff
Portfolio Manager
phone: +49 431 3993-554
mobile: +49 172 7436238
e-mail: bischoff@consist.de