Proofpoint – people-centric approaches for email security and awareness
While technological safeguards are important, they cannot stop everything. That is why companies need well-trained employees as a strong last line of defense.
With our technology partner Proofpoint, we are integrating a holistic solution that takes all attackers' tactics into account, provides insights into who is being attacked in which way in the company, and trains users to be more resistant to attackers' tactics.
Proofpoint Email Security
Attacks are blocked from the start
The amount of damage and the variety of attack options via email communication have increased exponentially in recent years. It is no longer just a matter of chance hits through mass fraudulent e-mails, but also of specifically prepared attacks that sometimes run covertly for months. Only a learning, mostly cloud-based email security solution can keep pace with this development in the long run.
Proofpoint's email security solution blocks malware-based and malware-free email threats, including Business Email Compromise (BEC) / CEO fraud - business emails using false identities. Proofpoint email protection solutions are offered as a cloud service or on-prem and combine important elements of >DLP (Data Loss Prevention) and email encryption. Built-in continuity features keep email flowing even if the email server fails.
Automatic email encryption
With Proofpoint Email Encryption, messages and attachments are encrypted automatically and completely transparently. Messages are sent securely in the background without users having to perform manual encryption.
Easy to implement with a 360-degree view
Consist offers the implementation and support of Proofpoint email security in its managed services. Consist chose Proofpoint as its technology partner in this sector for the following reasons:
Easy to integrate into customer systems
Fast, fully automatic implementation for our customers
Holistic view of the user
Success Story
Successful use of Proofpoint email protection in a large university
Simply request this interesting use case via

>info@consist.de

.
"We are pleased that Proofpoint is protecting us so effectively against this large amount of ransomware."
Proofpoint Security Awareness (PSAT)
Realistically assess user risks
Today's cyber attacks are mostly aimed at people. It is therefore important to give employees the security they need in their day-to-day work.
Users must be able to recognize and reject phishing, compromised emails and other threats, particularly in the home office. An effective security awareness training program shows employees in the company how to avoid opening the door to a threat.
Phishing simulations train users on a variety of phishing and spear phishing attacks. Thousands of different templates help assess different types of threats including:
Harmful attachments
Unsafe URLs
Requests for personal data
In order to adapt the training to the constantly changing threat landscape and to take current attack trends into account, new templates are continuously fed in.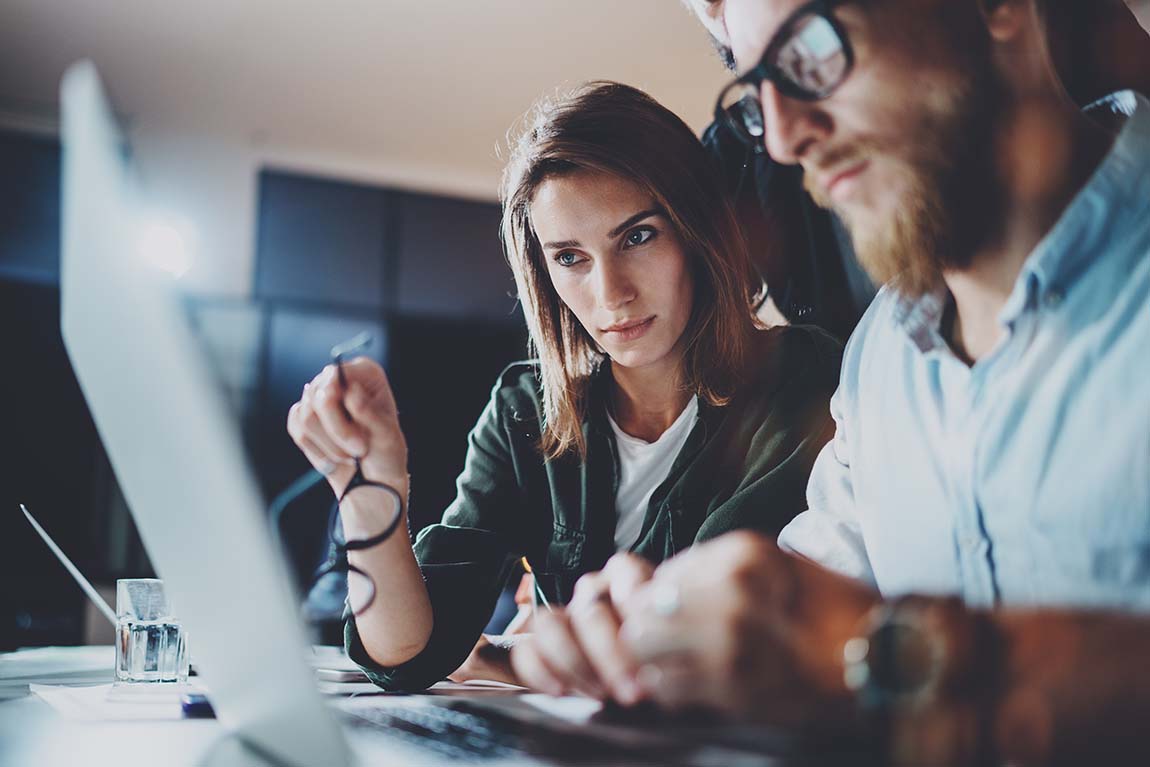 Your contact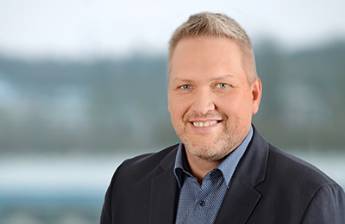 Mirko Reich
Department Manager Sales & Marketing
phone: +49 431 3993-614
mobile: +49 173 4306503
e-mail: reich@consist.de